If you feel an urging need to contact me, try the following:
Close your eyes and call my name three times. You'll be instantly teleported to where ever in the world I am.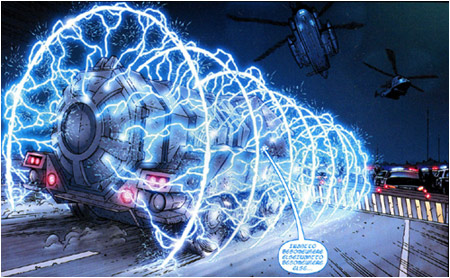 Or, perhaps you can tweet me @trader_16
Or, if nothing else works, just leave a comment on this page below with a valid email. I won't publish your comment but will get in touch with you asap.